Welcome to Wizarding Wardrobes, home of Hogwarts themed wardrobes, trunks and cases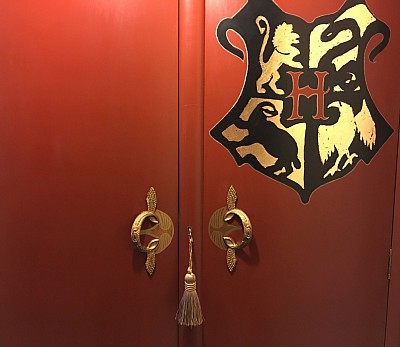 Welcome to Wizarding Wardrobes, home of unique and creative Harry Potter themed prop replicas, furniture, trunks and many other original vintage items refurbished by me.  
Each piece is hand finished using paint, metallic leaf, decoupage and other artists materials to give it individuality and charm, and each piece is one of a kind.  I always start with vintage and quirky items and retain their own character within the process.
You can commission anything to be made for yourself or as a gift, let me know what you have in mind and I'll be happy to provide a quote.
Any item can be personalised or designed around your favourite Hogwarts House theme.

Please have a look at the photos on the website, if you would like to order an item please get in touch for prices and availability.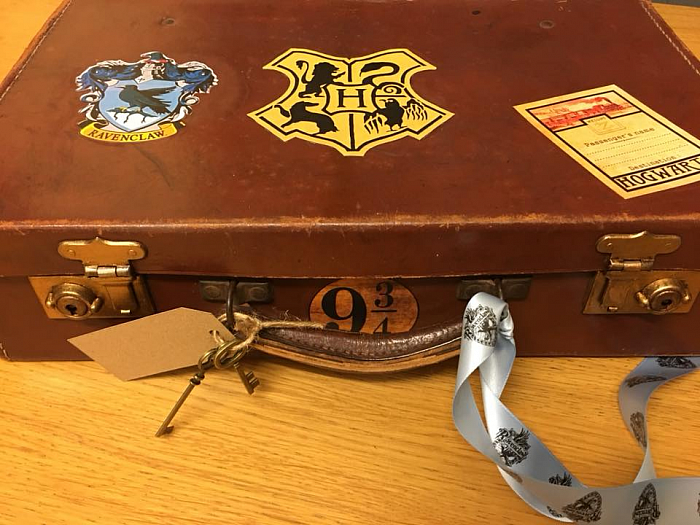 Wizarding Wardrobes is on Facebook!  Join the page and keep up to date with what's happening here!